JPC Leatherworks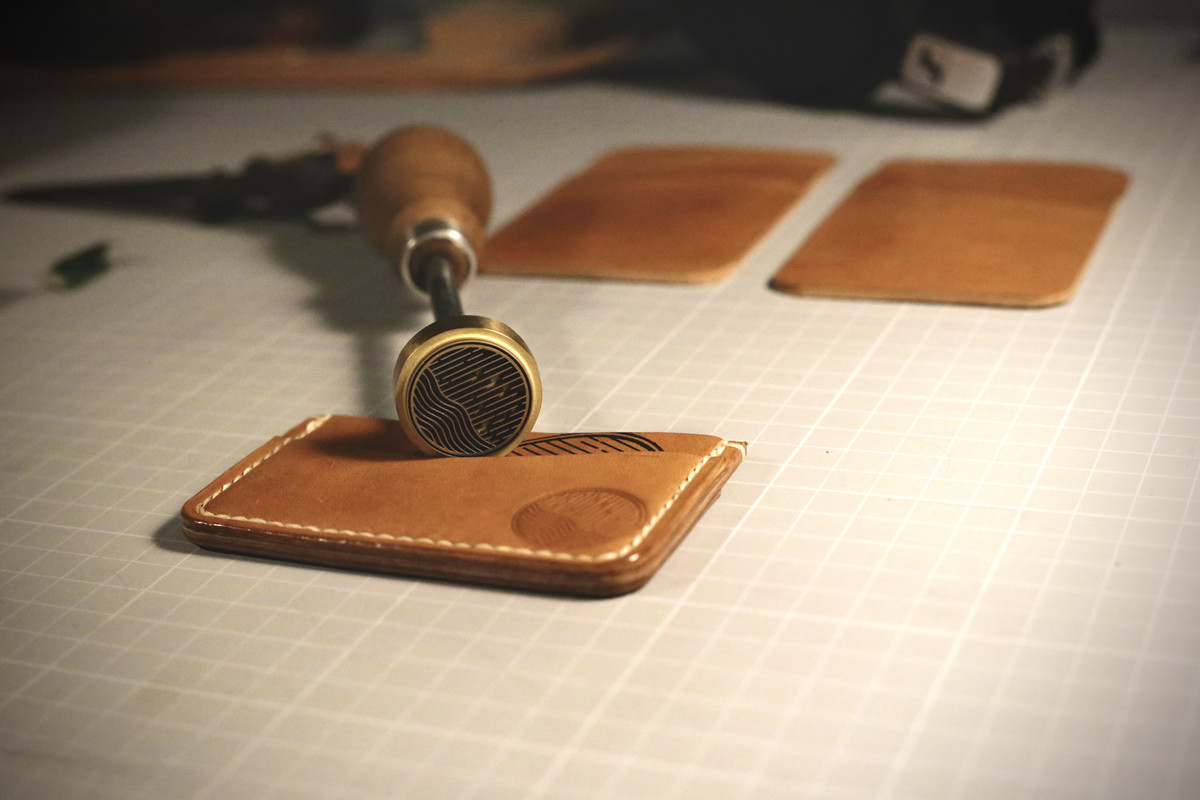 It's a simple mission: Go back to the 'Buy once and Buy well' mentality.
My name's Jason and I'm the chap tucked away in a small workshop in Sheffield making everything you can find here (and more!) to order.
JPC Leatherworks started as a university hobby to help pay the bills. and now it's how I pass my time when I find it spare. This isn't an industrial enterprise, I don't have stockrooms full of wallets to pop in the post.
Every item I make is handmade to order...
... and because of that, quality over quantity extends to everything, including the raw material.
There's more available on the 'Choosing the Leather page' above, but I only ever use Vegetable Tanned, Full-Grain leather - it's more durable, develops a gorgeous patina over time and importantly, it's far better for the environment than the vast majority of leather manufactured.
Simplicity, durability and a throw back to the functional beauty previous genarations had in their daily lives are the key premises behind my work.
If you decide that you'd like a snippet of that mentality in your own handmade piece, my promise is that whatever comes out of the box will be well thought through, in high quality leather and built to last the time; an investment to last decades.