About the Leather
Shopping for fine leather goods can get a bit confusing...

There are lots of options out there and it can be a nightmare trying to understand the differences.
Chrome tanned, Veg tanned, Split, Full-Grain, Top-Grain, Shoulder, Belly, or even...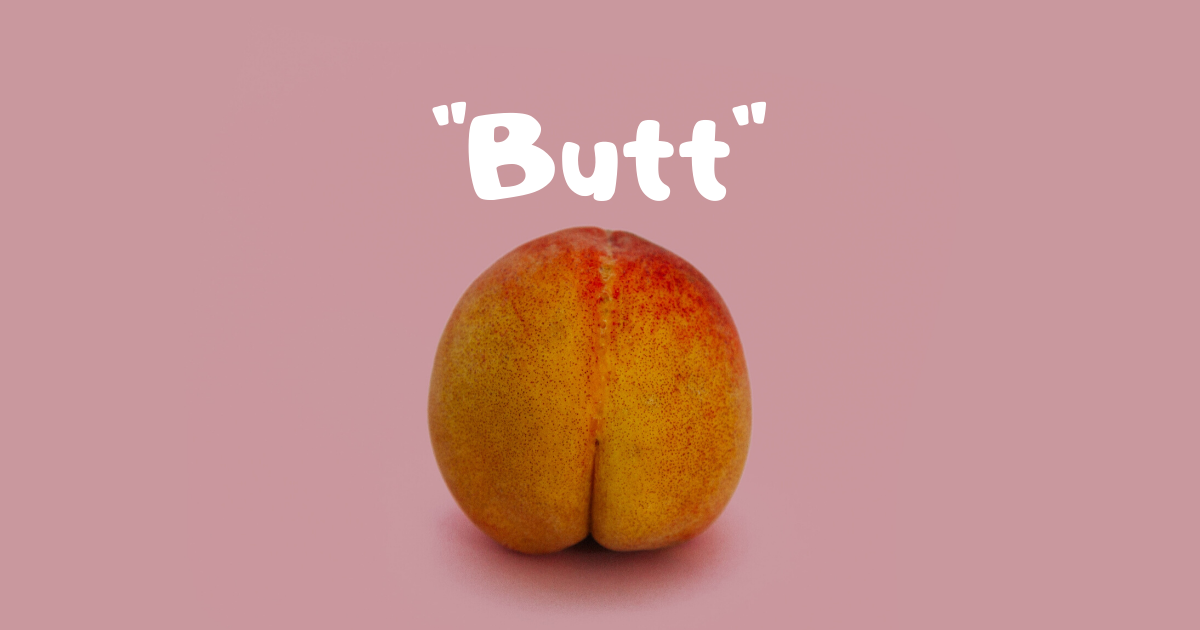 Leather terminology can be minefield if you don't know what you're looking for...
I only use top (or full)-grain Vegetable Tanned Leather.
That might be pre-finished (like the Horween Dublin below) or dyed and treated by yours truly.
Why..?
Well look at it: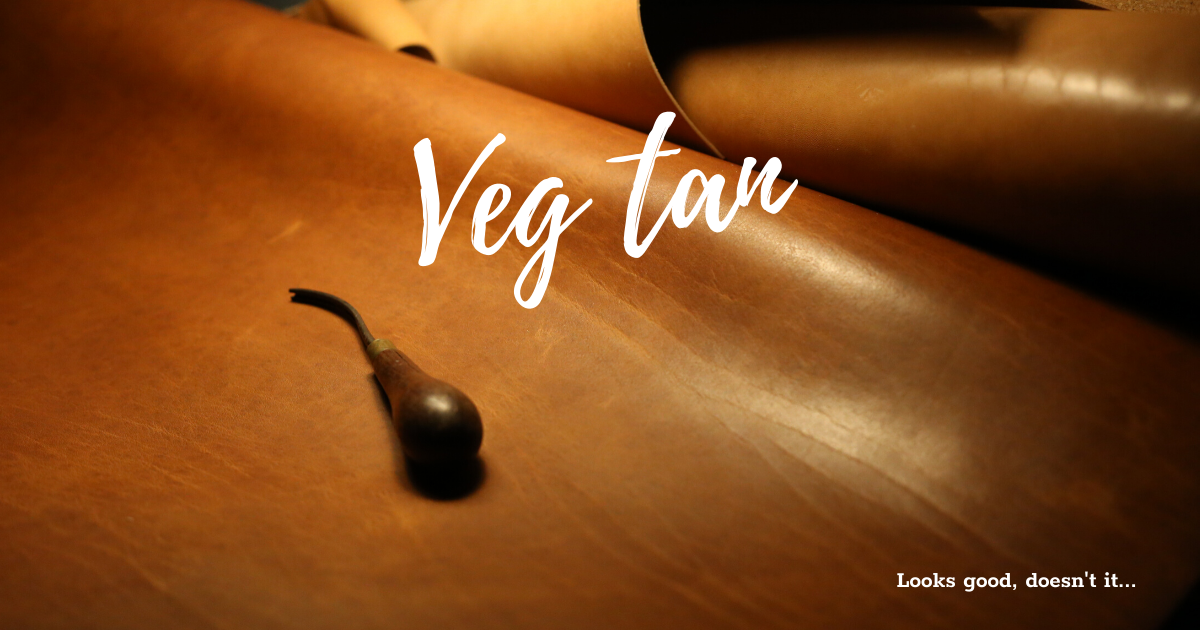 It's not all about the looks though:

Full or 'Top'-Grain - The very top part of the hide.
You might find vastly cheaper 100% leather goods on the high-street, but these are usually the middle slice of the hide (commonly used for suede), which are then hot-pressed to look like the top.
The tighter fibres of the top layer which I use results in a much more durable product. I wouldn't put my name to anything else.
Shoulder, or Butt. Never Belly.
It's a natural product, so inevitably different parts of the hide are good for different things.
The Butt tends to be the strongest, tightest 'fibred' piece of the hide, followed closely by the shoulder. These are the only pieces I use.
So what's Veg Tan all about?
Vegetable Tanning is an ancient process that uses the tannins of plants to treat the hide. This has commonly been tree bark (hence 'oak tanned').
Unlike the much quicker Chromium tanning methods around, there are no harsh chemicals used; just water, and plant extracts.
Great patina - When unfinished, it goes a lovely golden brown colour over time.
Smells great - that earthy, sweet smell is probably Veg Tan.
Exclusive - it's estimated under 10% of all leather produced is veg tanned.
Durable - Full-grain Veg Tan is extremely strong, so much so, it was used as medieval armour!
So what's the deal with Chrome tanned leather?
Well, as with many things: quicker to make = cheaper.
Credit where credit's due: it's also naturally water resistant, has a more even colour and stays that colour for longer.
Why don't I use it?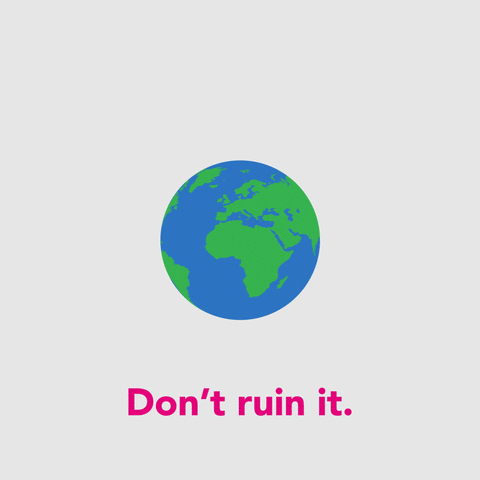 No matter who makes it, Chromium tanning requires a caustic slush of chemicals. Whilst this is usually disposed of properly, there are issues across the world with chemical pollution from it not being disposed of as well.
For people with sensitive skin, Chromium tanned leather can cause some irritation if in contact with the skin for longer periods of time.
Chrome tanned leather does keep its colour, but I personally feel that means you miss out on the way in which your accessories change with your own journey together. Veg tan develops an unrivalled patina, and you miss out on that with Chrome tanned leather.
As for the water proofing - any leather needs some care, and good leather care will see veg tan give you decades of use. After all, it's been used for thousands of years over just about every environment going!
"So Veg Tan changes colour... What can I expect?"
That's the beauty of this material. It depends entirely on you.
Here's a wallet I made for myself. It's next to a card holder in freshly cut, un-dyed, waxed Veg Tan... exactly the same material it was originally made from in 2014: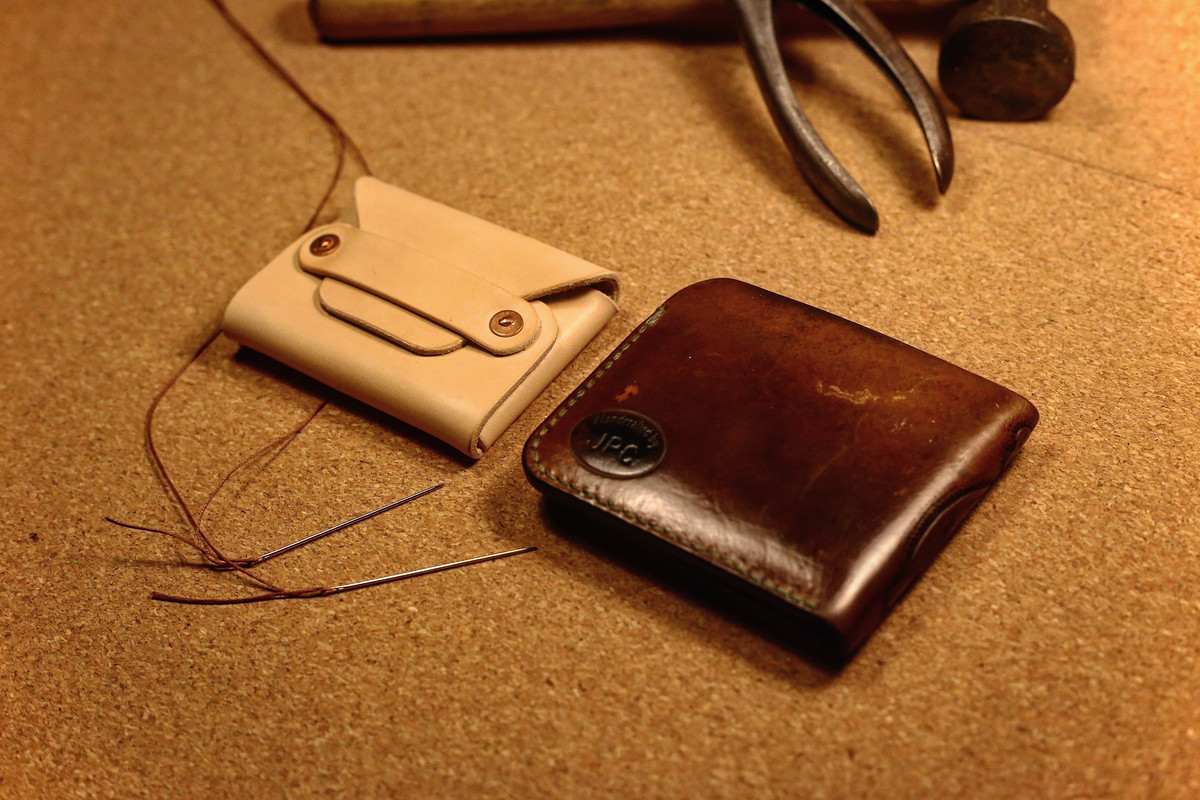 Pretty impressive right...
In short: it's natural, hard wearing, beautiful, and ages like fine leather should.